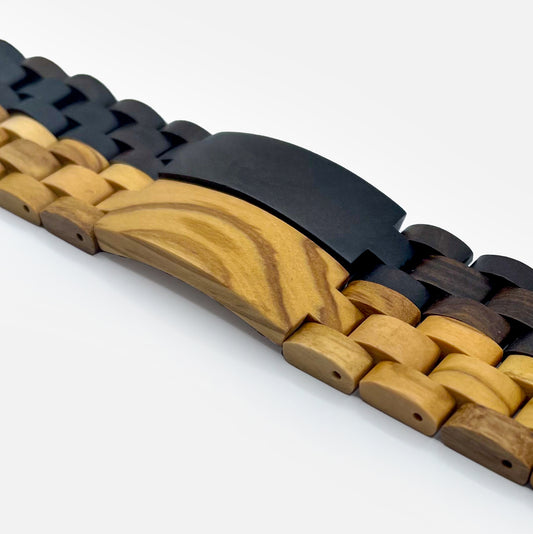 Bracelets
Series One
With Tech
Unique handcrafted wooden bracelets with integrated batteryless technology.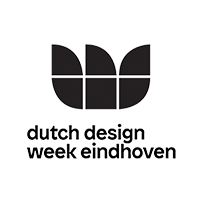 As featured at the Dutch Design Week
2 types.
Unique wood.
Handcrafted from unique pure Ebony and Olive wood.
Operate.
All at once.
Opening your Tesla, warming your seat while your navigation is being set and your lights and music at home are turned off? Just one touch of your mobile and the WEAR band and it's done.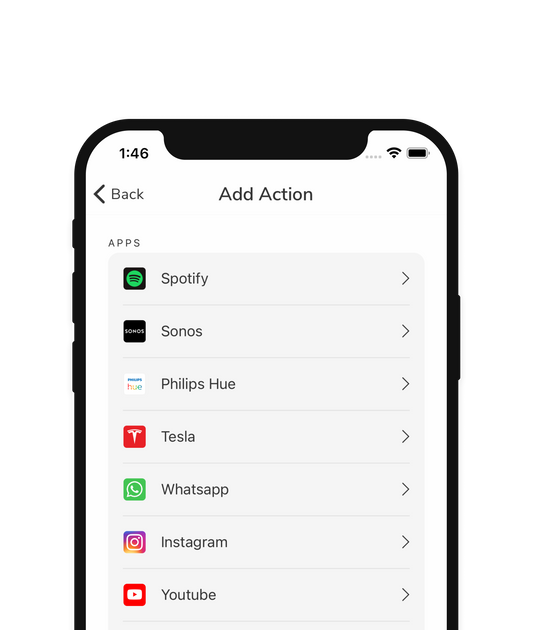 Specifications.
Perzonalize your digital business card.
Contact details
Your name, email, phone, address and more.
Social profiles
LinkedIn, Instagram, Facebook, Github, Twitter and more...
Personal background
Nature inspired backgrounds to give your card a personal touch.
Profile picture
Upload your personal profile picture to show people who you are.
Links, videos and portfolios
Add links and videos to show more about you and your work or hobbies.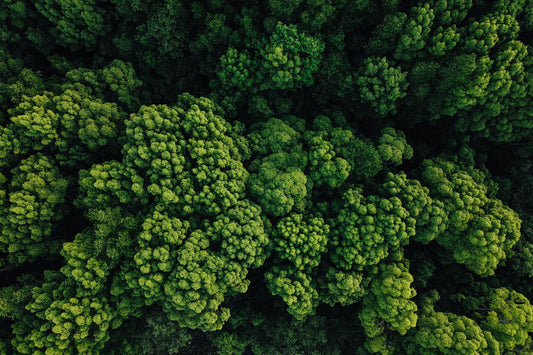 Renewable.
Made from Wood.
WEAR aims to be a circular sustainable alternative to plastic wearables, which is why wood is being used as the primary material. As a material, wood is renewable, compostable, and has one of the lowest possible CO2 impacts, which makes it ideal in reducing the carbon footprint of wearables.
Strong & Durable.
Made to last.
The wooden links are crafted to the exact same shape and size for a seamless design. When linked together they make for a strong and durable wooden band.