Happy.Green
In the Media.
Sunglasses
Wooden sunglasses in 5 different shapes, made to fit.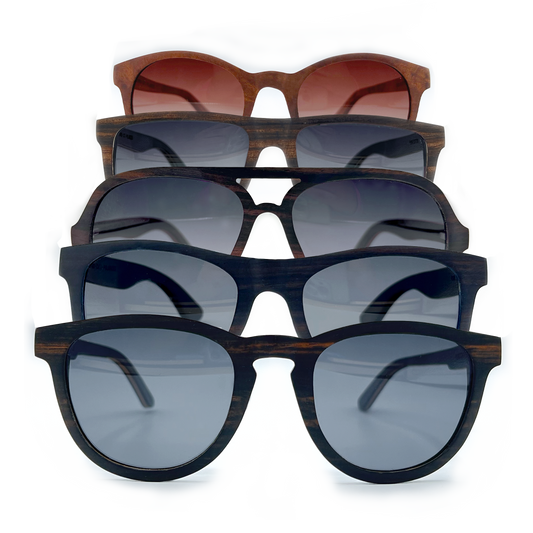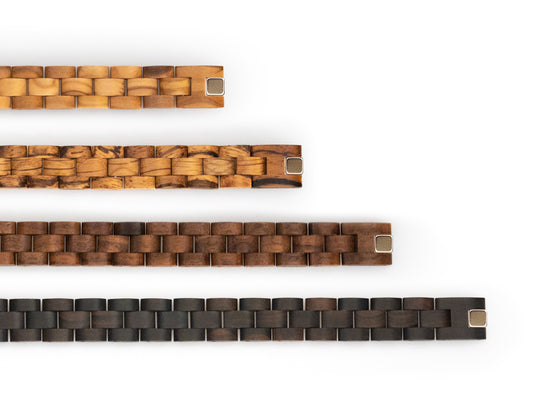 Pure Edition
Bracelets
In 4 different types of wood to suit your style.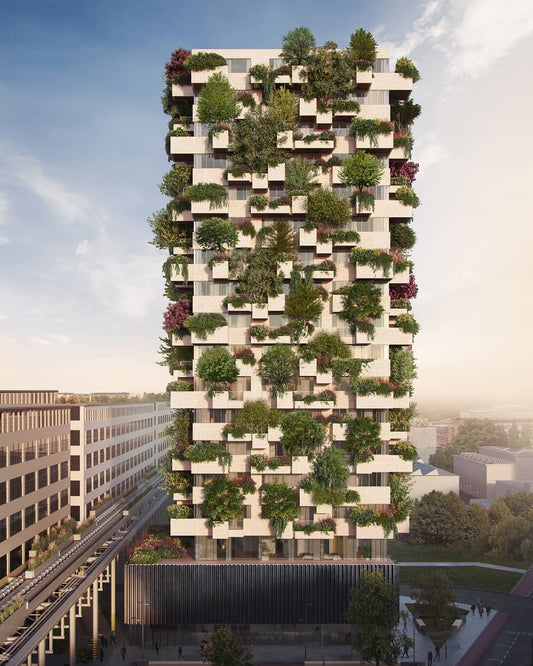 WEAR Concept Store in Eindhoven
What makes the WEARables.
Unique.
Handcrafted from sustainable unique types of wood.
Making a positive sustainable and social impact.
Designed to fit and adjust to you.
Made to last. 30 months warranty on all WEARables.
Integrated batteryless tech in the Series One.
Our story
Happy.Green aims to transform the mindset of consumers, by showing them that sustainable products can also be beautiful, sustainable, design centric, and functional at the same time.
image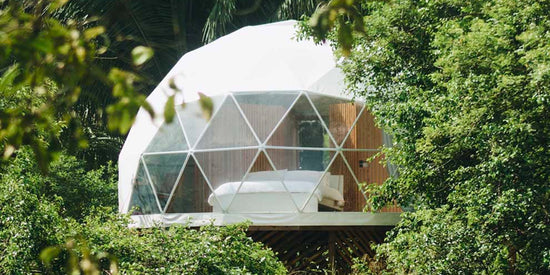 image