WEAR for Businesses
Wooden WEARables
WEAR offers a complete solution to digitalize your organization's business cards, automate door access, lighting and more with our wooden WEARables. We also offer wooden WEARables with or without technology as a business or employee gift.
Interested? Click here
WEARables.
Customized to your organization's identity.
We offer WEARables with and without technology, We can adjust the WEARables to your organization's brand identity by engraving a custom logo or design on each WEARable.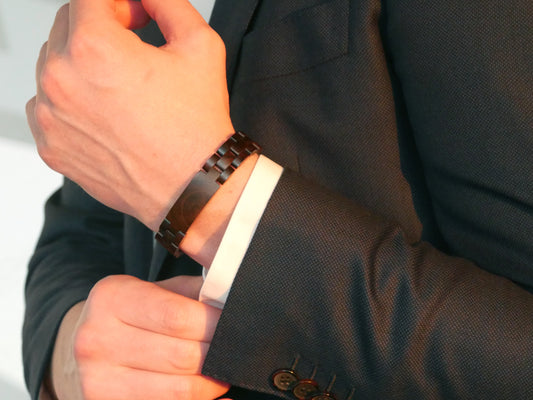 Available.
WEARables.
Wooden sunglasses
With custom logo engraving.
Wooden business cards
With custom logo and contact details.
Available with tech.
Wooden bracelets
With custom logo engraving.
Available with tech.
Wooden watches
With custom logo engraving.
Available with tech.
Manage.
Your organization's WEARables.
With our WEARables with technology you can easily add WEARables to your organization and assign or unassign them to people in your organization by using the WEAR app.
Read more about the WEAR business app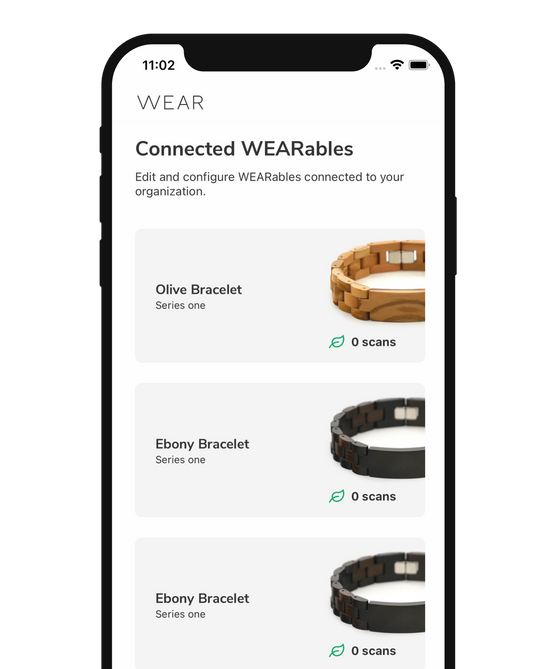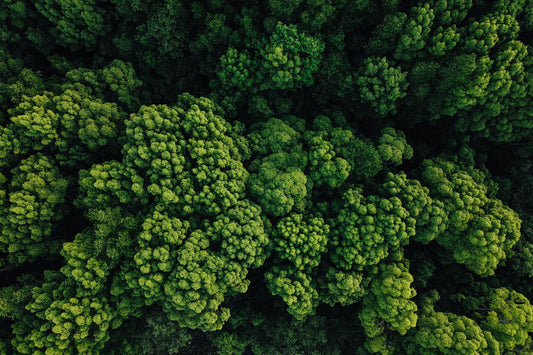 Renewable.
Made from Wood.
WEAR aims to be a circular sustainable alternative to plastic wearables, which is why wood is being used as the primary material. As a material, wood is renewable, compostable, and has one of the lowest possible CO2 impacts, which makes it ideal in reducing the carbon footprint of wearables.
Choose.
From sunglasses to business cards.
Choose or mix from WEARables, we currently offer wooden sunglasses, bracelets, watches and business cards.
View all available WEARables >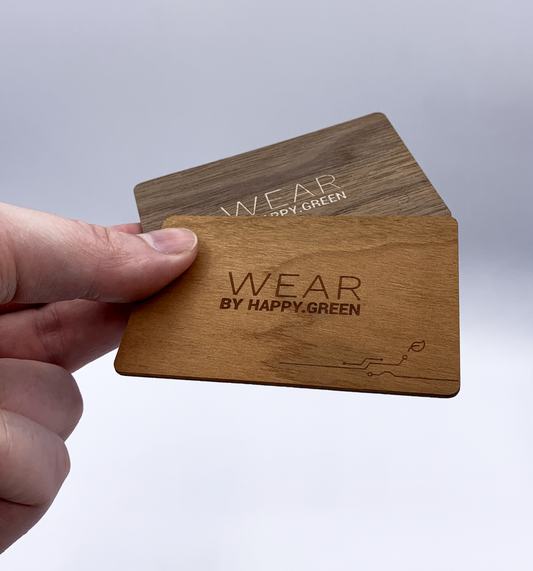 Interested?
In WEAR for business.
Leave your details below and we will get in contact with you as soon as possible.