Clubmaster
Layered Ebony Wood
The Clubmaster Launch Edition is an elegant design with thin lines. It is build up out of a strong multi layered wooden frame with dark black ebony on the outside of the frame and the curved thin temples.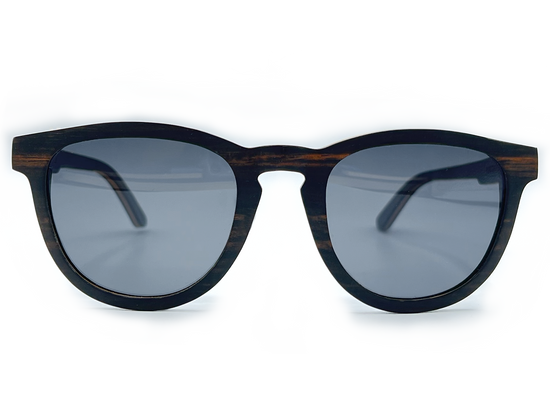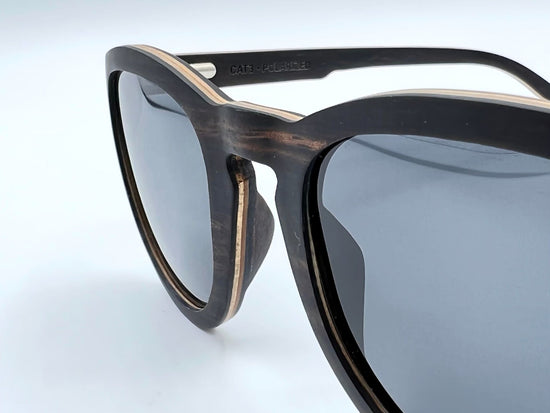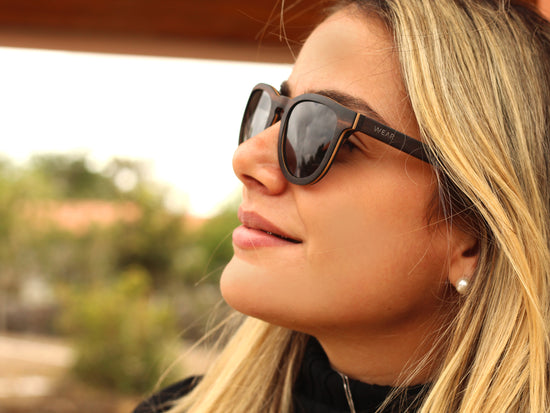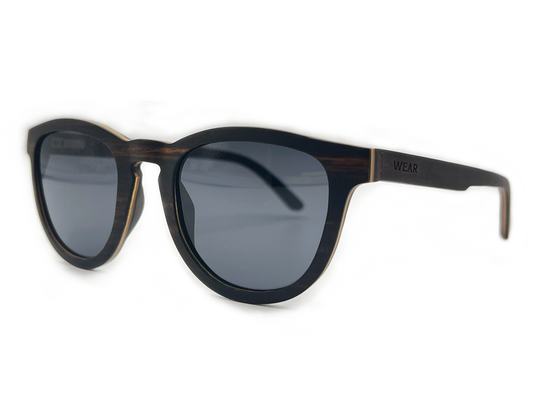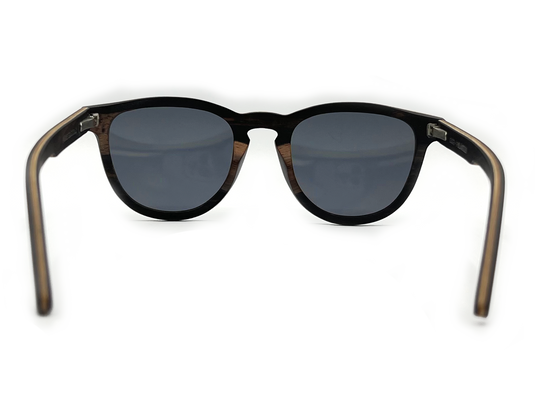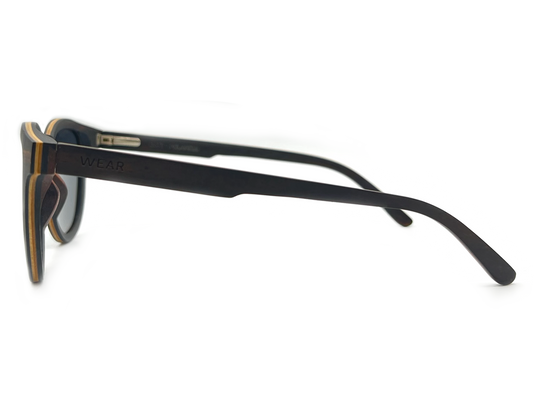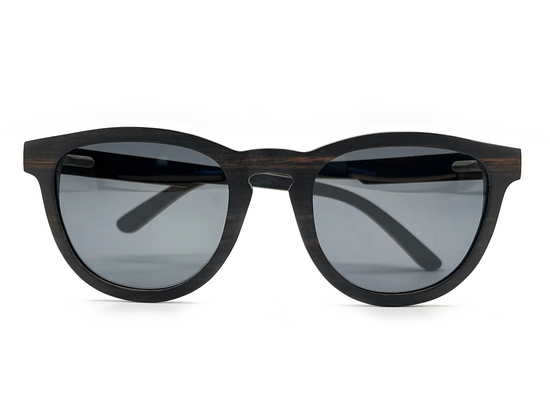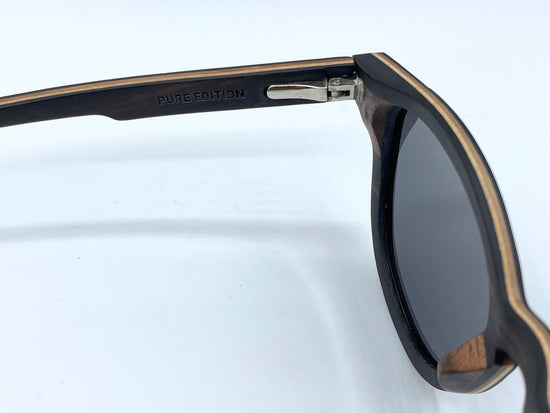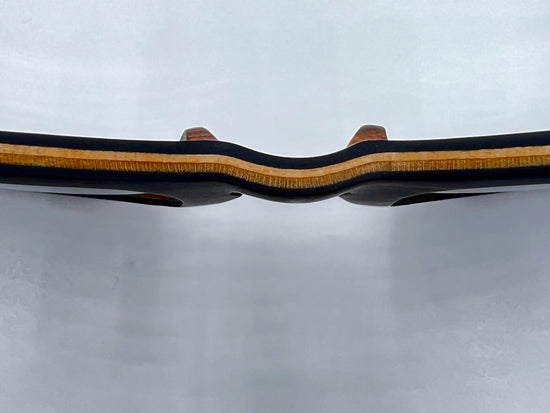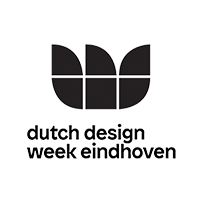 As featured at the Dutch Design Week
What's included
Everything that's included with your sunglasses.
Unique organic giftcase

Organic cases made from eucalyptus pulpwood plating.

Read more

Cleaning cloth

Organic cotton cleaning cloth. To clean your sunglasses.
Renewable.
Made from Wood.
WEAR aims to be a circular sustainable alternative to plastic wearables, which is why wood is being used as the primary material. As a material, wood is renewable, compostable, and has one of the lowest possible CO2 impacts, which makes it ideal in reducing the carbon footprint of wearables.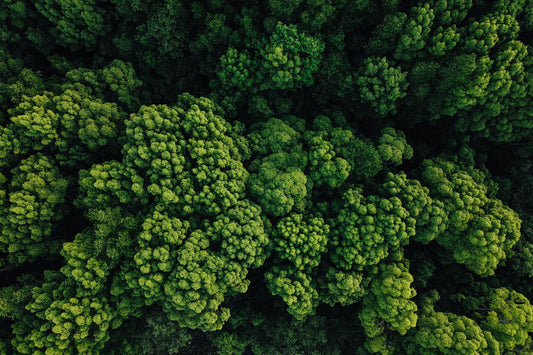 Comfortable.
Designed to fit.
No face or head is the same. WEAR glasses have been designed to adjust to the unique contours of your head when you put them on.
Normal sunglasses have to be adjusted, WEAR glasses adjust themselves.
Comfortable.
Lightness.
By minimising the design and eliminating any unnecessary materials, the glasses weigh only 27 grams. Making them very comfortable to wear for any duration of time.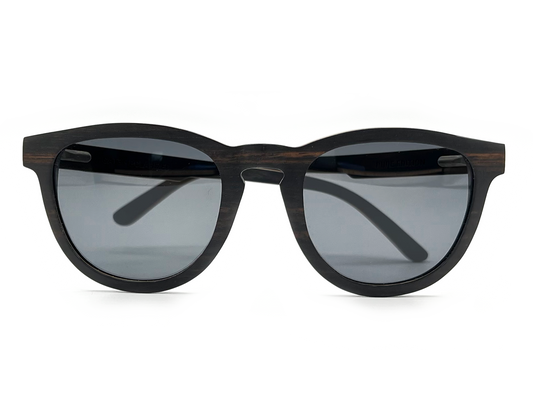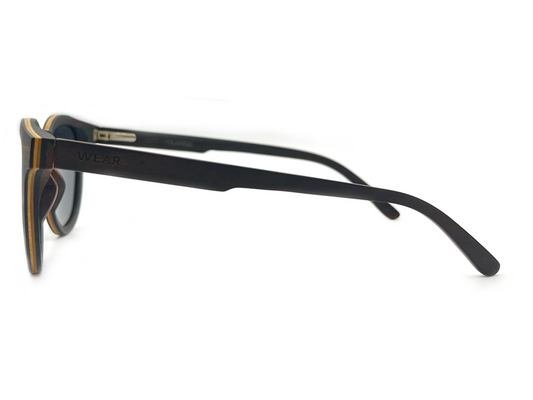 Connected.
Sustainable.
Making plastic glasses obsolete. WEAR glasses are not only being more sustainable, but are connected as well.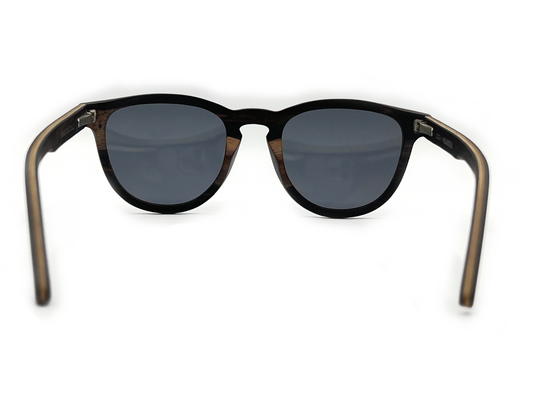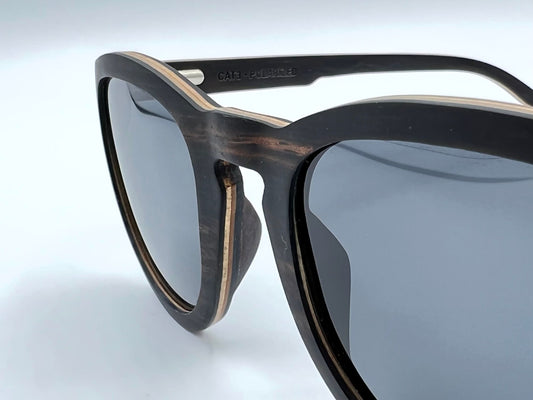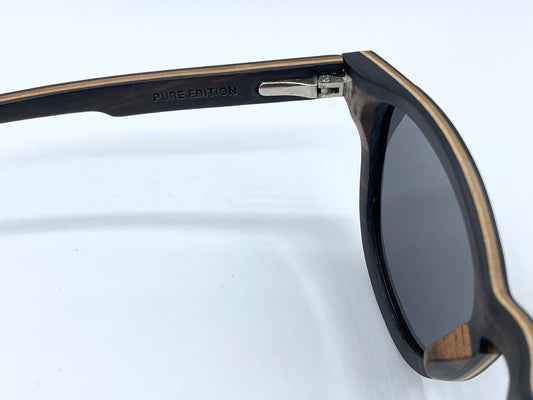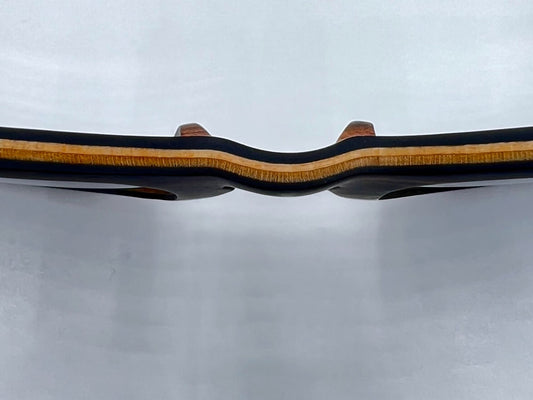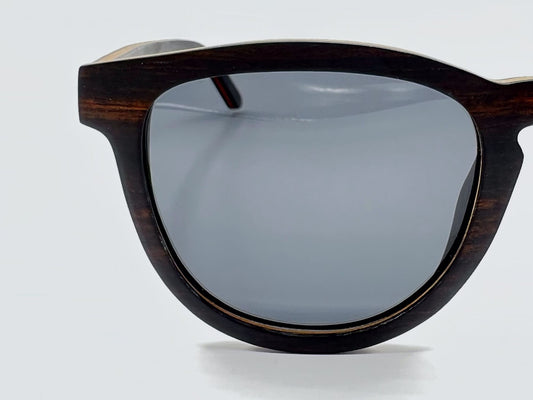 Specifications.
All details.
Full protection
UV400, Cat 3